Teddy Mountain® is best known for having the "Softest Plush on the Planet" and for "Specializing in Smiles"!
We design and develop exceptional wholesale DIY Plush products for a variety of business uses. We provide you with high quality teddy bear designs, the softest materials, with the highest attention to detail and safety. Add in our unparalleled Customer Service and THIS is the Teddy Mountain difference!
Take a look around and have some FUN checking out all of the ways you can enhance and grow your business using Teddy Mountain® Products and Services.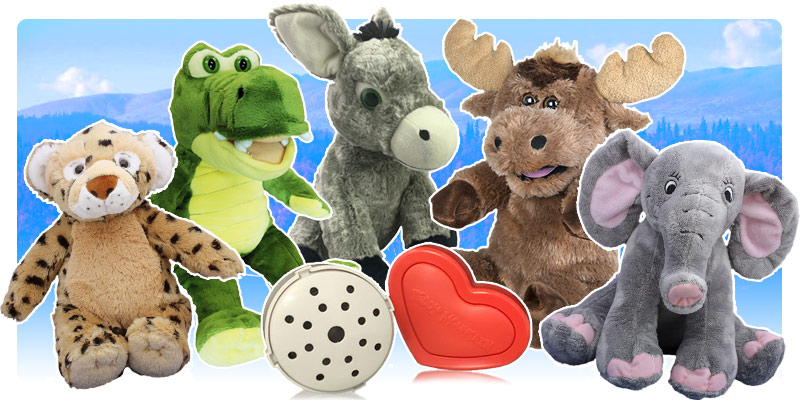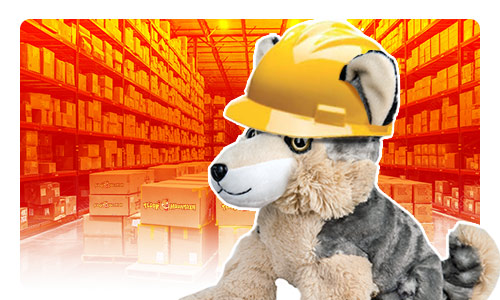 Office Hours, Warehouse
Office Hours: Monday through Friday, 9am - 5pm (EST).
Our USA Warehouse is strategically located in Champlain, NY, 12919, servicing USA Domestic orders as well as allowing for easy Canada border Crossings.
Note for Canada:
Our warehouse is located in a Foreign-Trade Zone (FTZ) allowing Teddy Mountain® to do the Customs Clearing for you.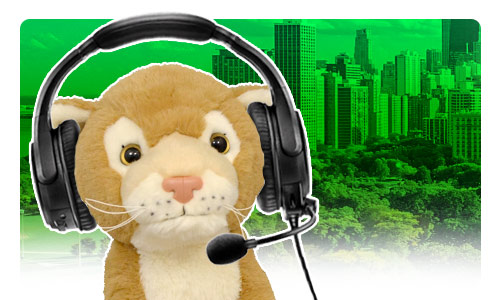 Customer Service with Real Live People!
Our BearGiver's are anticipating your call! We have Real Nice people ready to take your call and for those on the go we have "Live Chat"!
* We LOVE hearing from our customers, so don't hesitate to speak with us!
* Effective Communications are a Bear Necessity for a successful outcome
* Our Customers truly are our inspiration and we love to hear all the Stories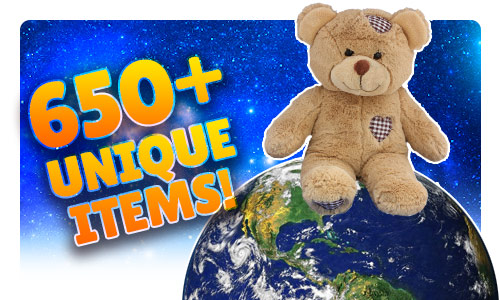 Largest in the World!
We've been redesigning this industry since the early 2000's and truly are Pioneers. Our Visionary designs are copied but never replicated. As Forward thinkers we enjoy the design process and welcome all feedback and Custom Project ideas!
1, 2, 3, Let's Grow!
HOW DOES IT WORK?
It's Simple! Pick your favorite huggable friend, stuff it with our super soft fiber, name it, dress it, adopt it, but most importantly LOVE IT!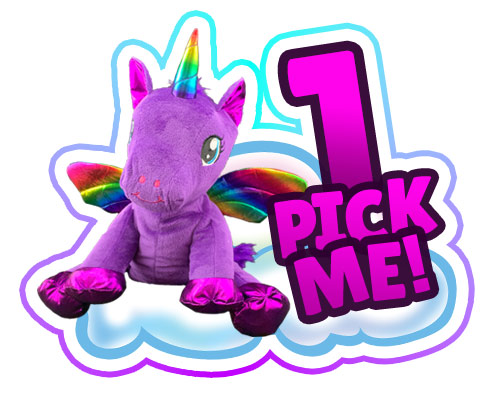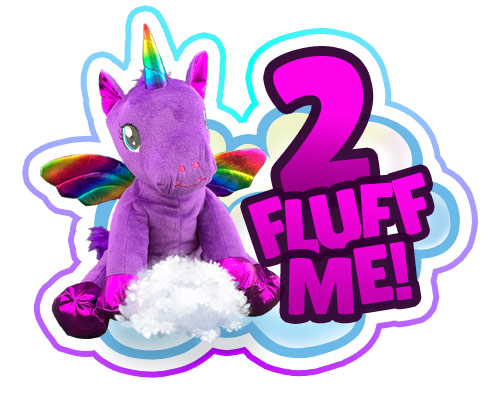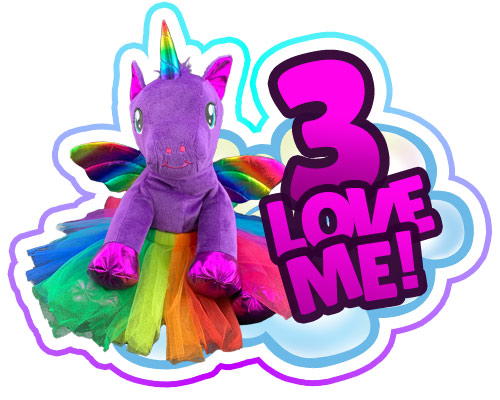 WAYS TO FILL A BEAR? PLENTY!
There's a wide variety of ways you can stuff bears depending on your needs and desires!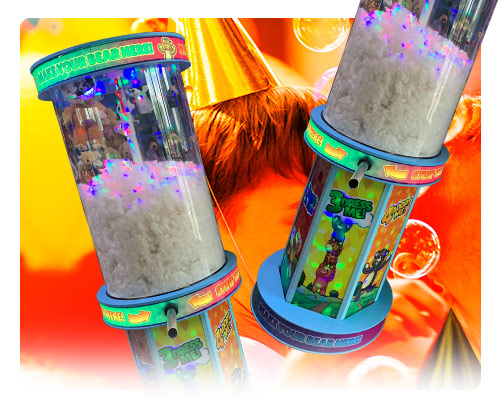 Our Stuffers are time tested workhorses to take on any amount of toys you might throw at them!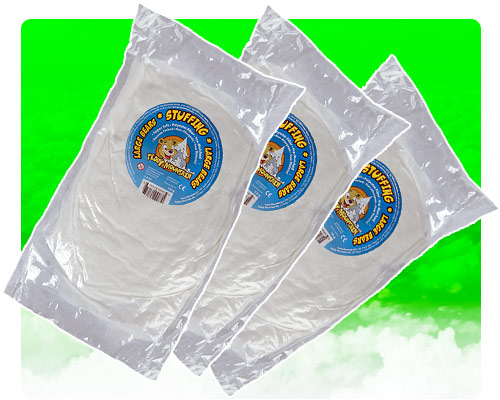 You don't need to have machinery around to fill the bears if you have our vacuum fiber packs!
With endless theming and branding possibilities for teddy bears, the Sky is the Limit! Be Creative, have Fun, make Money! It's not just a toy, or a souvenir, it's so much more! It's a Personalized Experience!
For every business type or occasion there can be various solutions of how you want the toys stuffed or even fully stuffed. Explore more about the methods in the link!
WAYS
TO CUSTOMIZE A BEAR? EVEN MORE A-PLENTY!
Once you have chosen the way you want your bears made, it's time to add the magic touch that's specific to your business needs!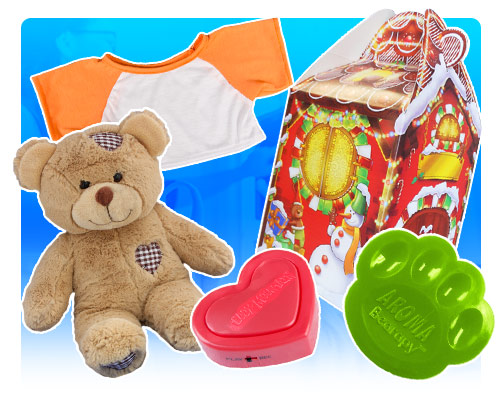 Go all out! Pick and choose elements to go with your intention and create custom kits to sell!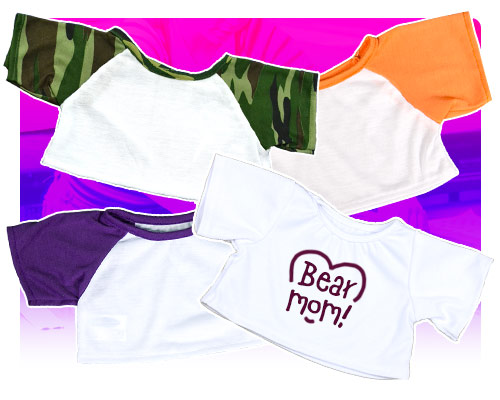 Shirt is cool, but custom printed shirt is even cooler! From a simple logo to a fully custom design, we have it all!
---
Over years we've developed extensive libraries of plush toys, supporting items and methods how you can increase the value of the product and add your own individual spark to it - brand it your own! Explore in detail about the various tools we have to offer just to do so!
THIS IS PAWSOME! HOW DO I PLACE MY FIRST ORDER?
Easy as 1 2 3! Click here to check out our Ordering Process and Register with us!
Not sure whether you are ready for commitment?
Yeah, the in-laws are usually a cat in the bag, aren't they? But we are more than happy to hop on a call and talk a bit before that engagement ring commitment!
1 (877) 480-BEAR (2327)
TEDDY MOUNTAIN FROM A TO Z!