CUSTOM SHIRTS FOR BEARS ARE A GREAT WAY TO PERSONALIZE PRODUCTS AND INCREASE SALES WITHOUT A HIGH-VOLUME COMMITMENT!
Looking for some light customization options that wouldn't break the bank but surely the customer would appreciate? Explore custom prints on Shirts for bears! These are great for:
Promotions, Brand identity, Corporate events, School Spirit, Special Events, Fundraising, and so much more!
Whether it's 24 pcs or 24,000, 1 color or 100! Every project is unique, and we want to understand your needs and requirements!
Call us for your individualized custom project estimate!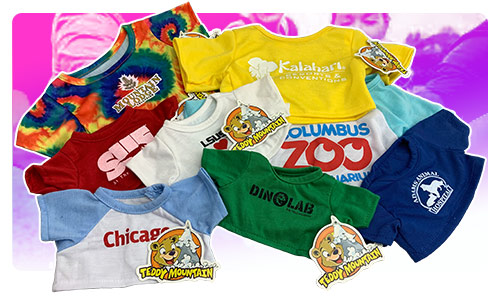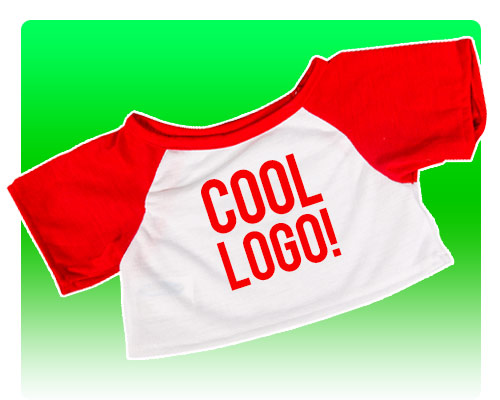 Start simple! Supply us with your High Resolution logo and we'll put it on a Shirt and you're good to go!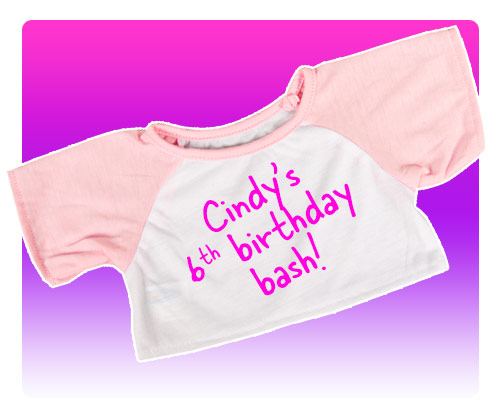 Make any event special with a customized Shirt souvenir! Birthdays! Weddings! Bar Mitzvah's! Corporate Events! Holiday Parties! Schools and Universities and so so so much more!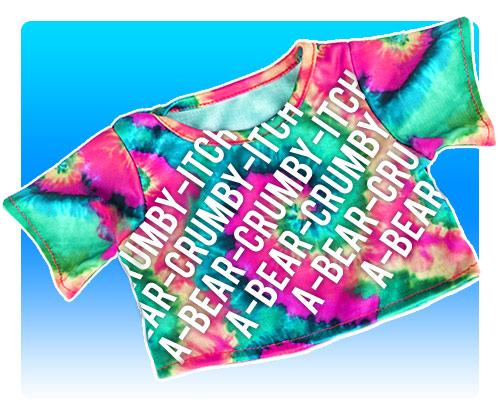 Looking for something really unique? A Fashion Statement? Custom colors! Custom Print Areas! We can make it happen!
CUSTOMIZATION IS ALWAYS A GREAT IDEA!
WANT TO TAKE IT TO THE NEXT LEVEL?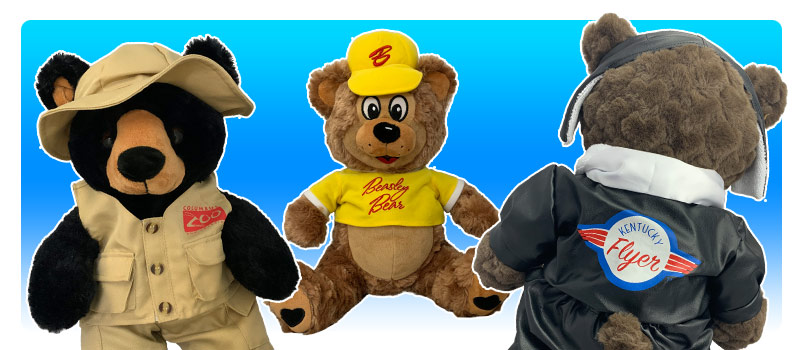 Maybe a Shirt for bear is not enough? Looking for a full custom outfit for your teddy bear? Or even a custom teddy bear?! We can do that too!
WHEN IT COMES TO PRINTING SHIRTS FOR YOUR TOYS, WE'RE YOUR GO-TO COMPANY!
Got your shirt ideas ready? Register today and let's get them printed Today!