GET STARTED WITH TEDDY MOUNTAIN TODAY!
Our ordering process is simple! Just register, shop and ship! Why do you need to register? Teddy Mountain is a wholesale teddy bear supplier and we want to get to know you and your business, so we can help it grow! You'll be amazed how easy it is to work with Teddy Mountain!
WHAT ARE THE STEPS TO GET MY FIRST ORDER OF SOFTEST TEDDY BEARS ON THE PLANET?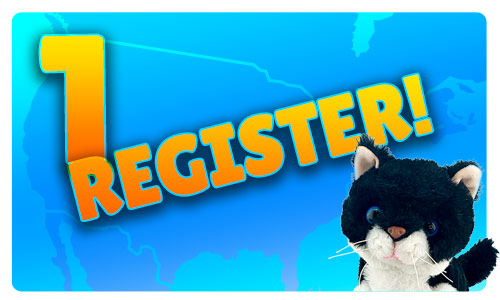 In order to be able to place your First order, you must Register with us. You can do so by clicking this button!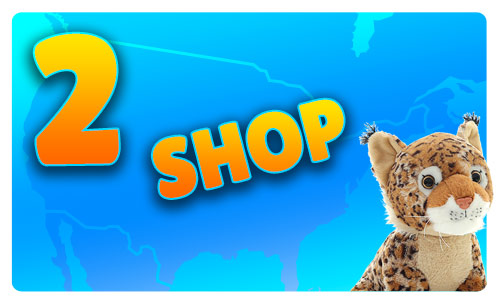 After approval, you will be able to login to the site and see our wholesale pricing! Time to do some shopping! Browse our extensive catalog of product to create your first cart!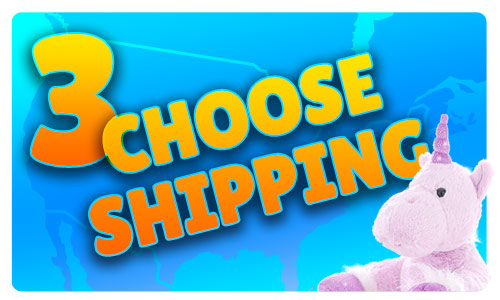 Satisfied with your first cart? Time to choose shipping method! We offer variety of options to ship your product depending on the urgency and budget.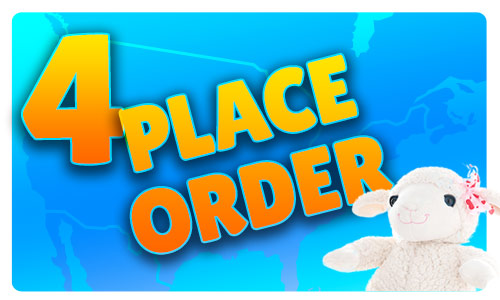 Decided on your Shipping? Time to place the order! Be sure to call our fantastic Customer Service if you have any questions! We'll guide you on your first purchase!
AND THAT WAS IT FOR YOUR FIRST ORDER! WHAT HAPPENS NEXT?
A little bit of magic and a lot of work to receive your first order of teddy bears!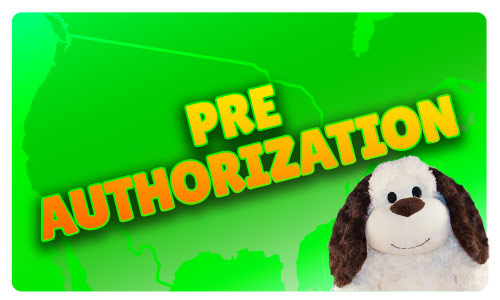 We use Authorize.net to pre-authorize the funds for your purchase. Our system will do it's best to estimate what the shipping costs might be and pre-authorize the funds necessary to cover the charges. Once the warehouse has finished their thing, and we know the actual shipping amount for your order, that is the amount we will collect. If the system pre-authorized too much, it will be returned, and if too little, you will be re-billed for the difference.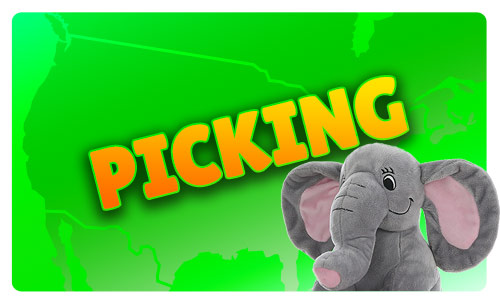 Once payment is received for your order, the product will be reserved for you in our system. The orders are processed in the order in which they were received unless special requirements or expedited shipping methods have been communicated. Your product will be picked and packed and then either shipped or sent for quote if one has been requested. This process can take anywhere between 3-5 days depending on order volume, and requirements.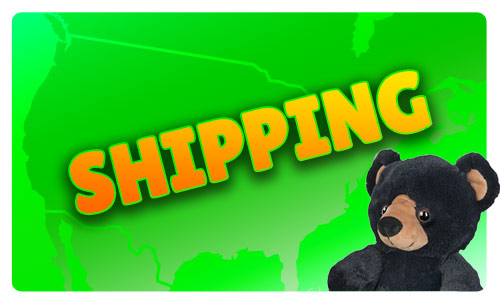 Once your order leaves our warehouse you will receive a final invoice showing the final charge including shipping as well as your tracking numbers, usually the day AFTER shipping. These tracking numbers will also be available on the website. Once an order shows shipped, you should be able to click on it and view the tracking numbers.
SOUNDS PRETTY STRAIGHT FORWARD!
Indeed it does and it is! We've been at it for more than a decade so we know a thing or two about how important it is to make the process as easy as possible and always be there when you need support or have a question! We are always there for you whether it's your first, seventh or two hundred and fifty fifth shipment!
We're always one call away from you!
Not yet Teddy Mountain Family member? What are you waiting for!