ENVIRONMENTAL RESPONSIBILITY
A crucial step towards understanding our impact on ecology and what we can do about it is acknowledging the business that we are in. Teddy Mountain® is a consumer product that requires energy, transportation and resources to be produced. By acknowledging our situation we are able to determine which areas we can improve upon and which areas we have to offset with a different toolset. We are working hard to be able to offer the best quality products to you, our customer, while also addressing the long term Sustainability of our business model and Impact on our Planet.
Teddy Mountain® has been and will continue to ramp up efforts on reducing it's footprint. One of these includes contributing to Reforestation efforts via a new proactive partnership with One Tree Planted.
Which is also where YOU, our Customer, come into play! Because we are pledging to donate $1 for every order placed with Teddy Mountain®. With this contribution our partner One Tree Planted pledges to plant 1 Tree!
We have selected the highest impact Carbon Offset locations for Your Trees!
ONE ORDER. ONE TREE. ONE PLANET.
OUR 2023 CARBON OFFSET TARGET
Target of Teddy Mountain® for 2023 is offset at least 220,000 pounds of CO2 emissions.
Teddy Mountain® will plant a tree for every order placed! Together we WILL make a Difference!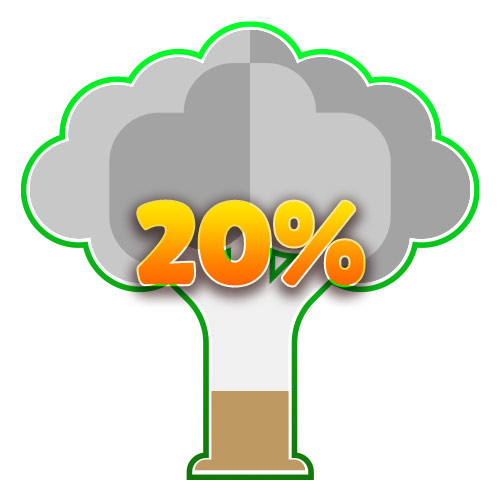 44,095 pounds offset of 220,460 pound goal

Did you know that the average tree absorbs an average of 10 kilograms, or 22 pounds, of carbon dioxide per year for the first 20 years? (on the conservative end, according to One Tree Planted)

SUSTAINABILITY EFFORTS OF TEDDY MOUNTAIN
We are aware that when it comes to consumer products, Presentation is a huge part of making the sale happen. We are extremely careful about introducing dramatic measures to reduce the Carbon Footprint that would impact your ability to sustain your business practice.
Teddy Mountain® continues to reduce its Carbon Footprint through Recycling and Reduction of wasteful elements.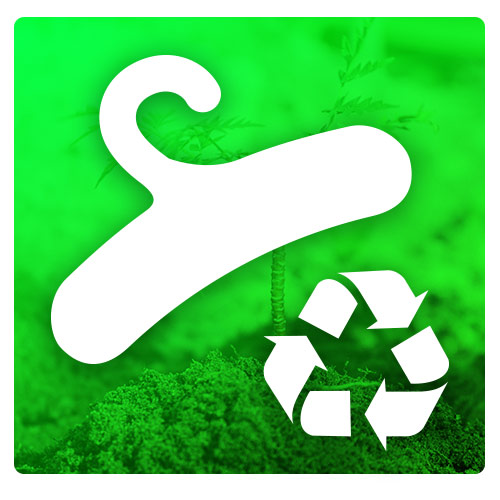 Teddy Mountain® has never used Plastic, always Recycled paper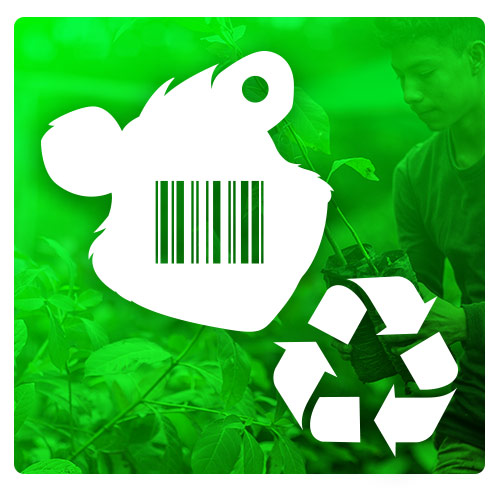 Even Hang Tags were always Recycled paper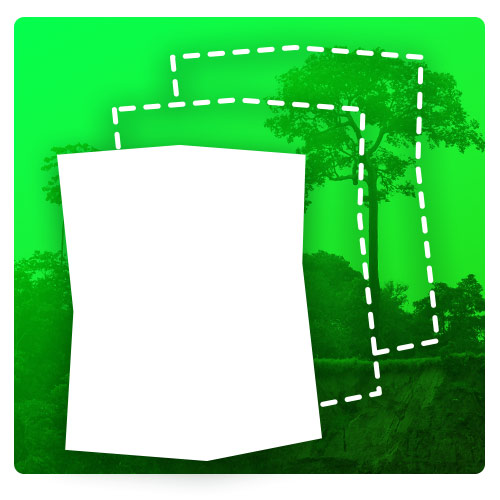 Recently reduced individual wrapping for non essential needs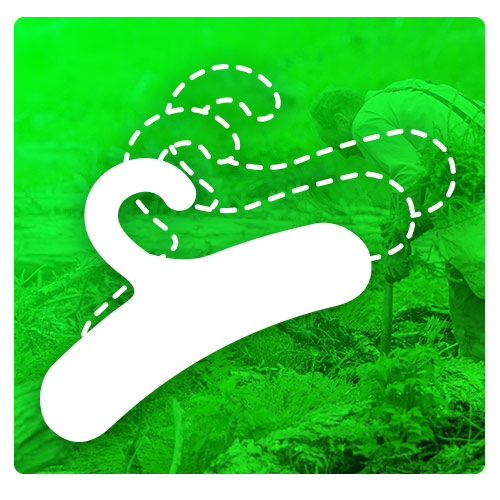 Recently reduced individual hangers for non essential needs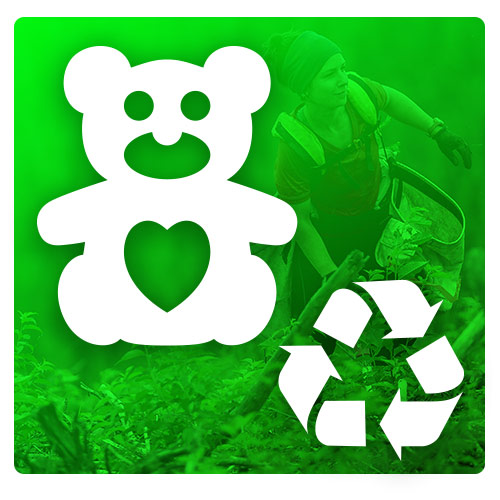 We use recycled material wherever possible. (many materials are recycled, just not certified as such)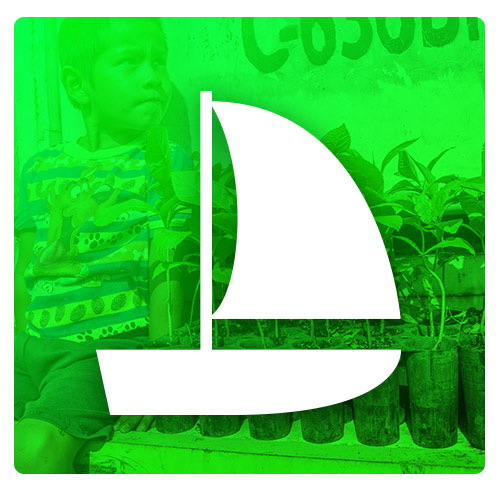 Using Slower Ships to transport containers reduces emissions by up to 20%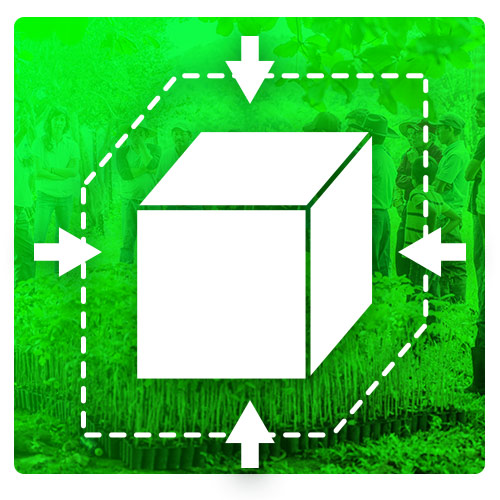 Optimizing Packaging with Vacu Sealing and optimal box sizing, we are able to use more of container space to reduce carbon footprint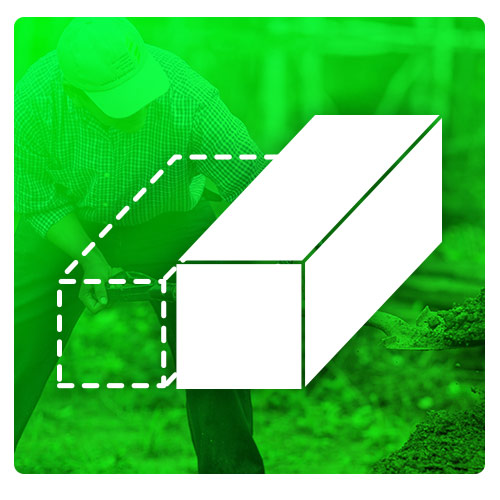 Teddy Mountain® has always used the more efficient High Cube containers to transport products and deploying LTL for larger orders