DON'T HESITATE TO GET IN TOUCH!
Have a question? Need some help? Have a suggestion? We want to talk to you! That's why you will always reach a real live person during business hours (9 to 5 EST) Monday through Friday. Don't let Michelle's Aussie accent fool you, we are located right in the good 'ole USA in sunny Florida. If we don't answer, we promise you we are not at the beach, we're just helping other customers and will call you right back!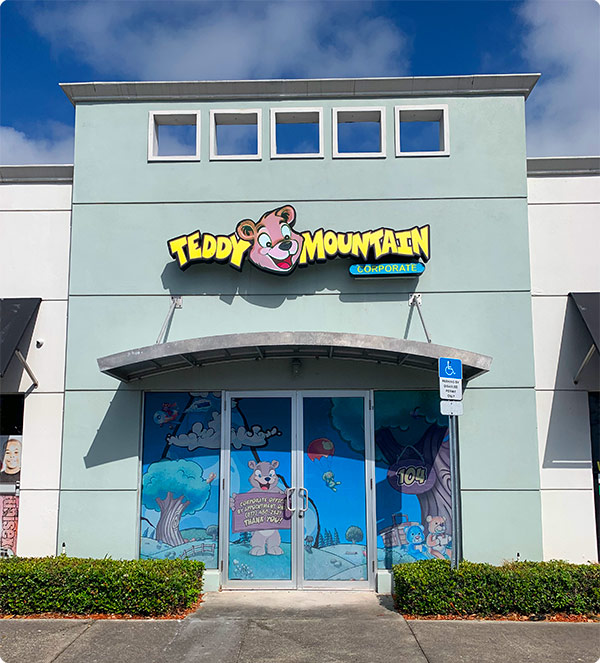 OUR SMALL AND HUMBLE BUT EFFICIENT TEAM!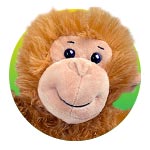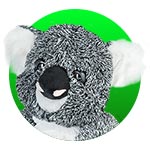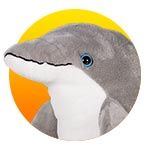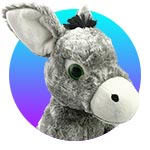 Chief Where-are-my-Containers-Again
North America (Sales & Service)
---
Teddy Mountain LLC
1901 S. John Young Parkway
Unit #104
Kissimmee, Florida, USA 34741
1 (877) 480-2327 Phone
1 (877) 470-2327 Fax
North America (USA Warehouse)
---
Teddy Mountain LLC
c/o NFI Industries
2002 Ridge Road
Champlain, NY, USA 12919
1 (877) 480-2327 Phone
1 (877) 470-2327 Fax