There is nothing better than brightening someone's day!
As the world's largest wholesale provider of interactive plush teddy bear products, Teddy Mountain's passion has always been to build a better bear, create a better experience, and simply have fun along the way. Originating as a niche Retail Franchise back in 2003 to becoming a present day global "Wholesale Supplier" juggernaut was no simple feat, but when your Vision is to re-engineer an entire industry from front to back and back to front, to create and to perfect, and to induce systematic changes, it takes time.
Next year it will be Teddy Mountains' 20th year of building a better bear. We can't wait to show you what's next!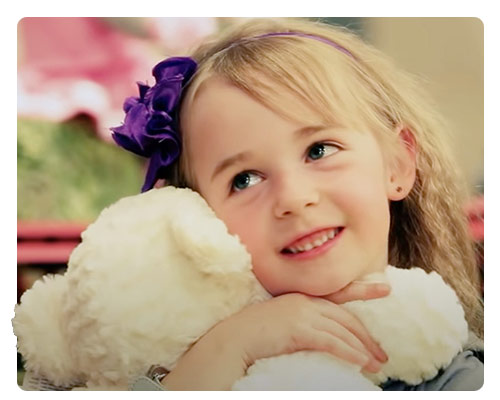 SOFTEST PLUSH ON THE PLANET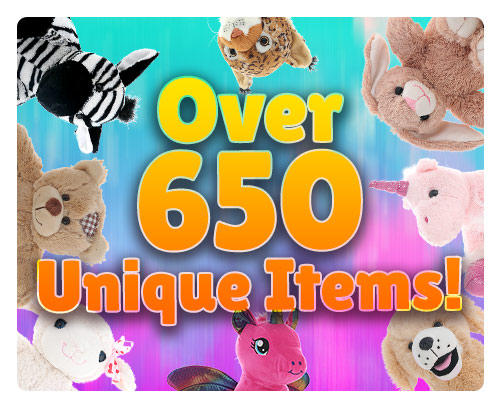 Attention to detail was a myth when we first started out. Carnival style plush products was all that existed in DIY. Large stuffing machines, limited product, led to limited experiences and business uses. That changed as Teddy Mountain meticulously set out to shift the paradigm into high gear with revolutionary design and detailed production. From concept to creation, sourcing the softest materials and fabrics, all the little facial and body details really show.
Did you know Teddy Mountain created the "Smiling Bear"? (all bears prior to Teddy Mountain had the V frown)
Did you know Teddy Mountain created the vacuum sealed "Fiber Pack"? (not everyone needs a machine to bring a bear to life)
Teddy Mountain has developed countless ways to interact with customers making DIY Teddy Bear a Universal Success Story!
Teddy Mountain originated as a Retail Franchise back in 2003. We believed strongly in developing a 3D "Thematic Retail" concept that surrounded a Storyline. So, "Once upon a time..." became reality and before developing our concept, "The Journey to Teddy Mountain" was authored. This Journey became a fairytale and was used extensively in Teddy Mountain interactive retail concept designs. Hand carved maquettes, CNC Routed fixtures, Digital Carpet, Interactive Photo Booth kiosks, and the visit to the giant Teddy Mountain to 'pick your fluff' all became a part of the Teddy Mountain interactive journey, and guess what...
CUSTOMERS LOVED IT!
120 Stores around the World! Then, in 2008, the Housing Market collapsed taking Bricks and Mortar with it!
But don't worry, the Journey didn't end there! It was time to transition fully into Wholesale.
Building a Better Bear awaited...
Teddy Mountain has always had a Global Vision. You'll see it in it's diverse product line. Having operated on all Continents and supplying Countries around the Globe for decades, Teddy Mountain Corporate has had business offices in Canada, Denmark, and Singapore. Teddy Mountain's USA Head Office today resides in Kissimmee, Florida where it has been since 2012.
Having Global experience resonates in localized designs, the understanding of local laws and safety, and has led to our diversity. The taking on of Master Distributors overseas has led to the prevalence and building of our brand largely in the UK and Europe, and also in Asia and Australia.
Teddy Mountain bears are a Global mainstay, you will find our products at every corner of the World. You can tell when someone has one as they are Smiling!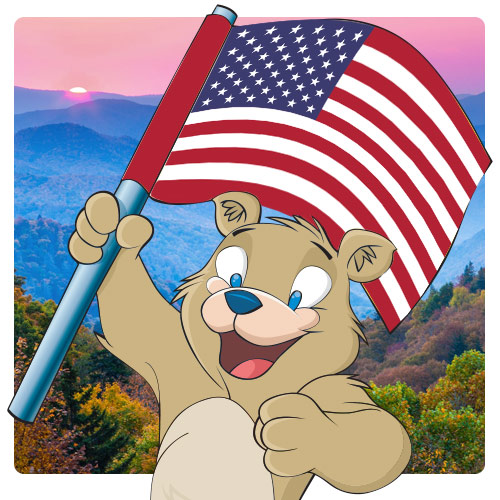 20 YEARS OF BUSINESS INDUSTRY EXPERIENCE
When it comes to experience, one can't beat the importance of time and continuous striving for better business practices, tools and solutions. We've proven that we can withstand global calamities and repeatedly achieve bigger goals.
Will you join the Teddy Mountain family and grow with us?