Bring your brand to life with a full custom Product! Want a custom mascot? Custom logo on an existing plush? Custom Outfit or accessory?
We've got you covered!
If you can dream it, we'll do our best to make it a reality. Each project is unique, so we handle each one individually with attention to detail from inception to production to delivery!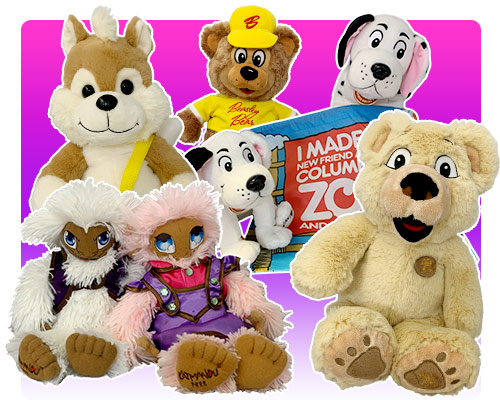 THE 3C's OF CUSTOM PRODUCT CREATION!
Teddy Mountain is pleased to offer custom product services. To ensure a complete understanding of the process and what it involves, we've put together the following guidelines, To help the process go as smoothly as possible. Basic Minimum for Custom Plush start at 2000pcs per style/color Basic Minimum for Custom Clothing starts at 600pcs per style/color Plan Ahead! Many factors affect the timing of the custom project, from the amount of changes and revisions, factory capacity, holiday schedules, shipping schedules and so on. it is best to allow 6 months for your project from start to finish.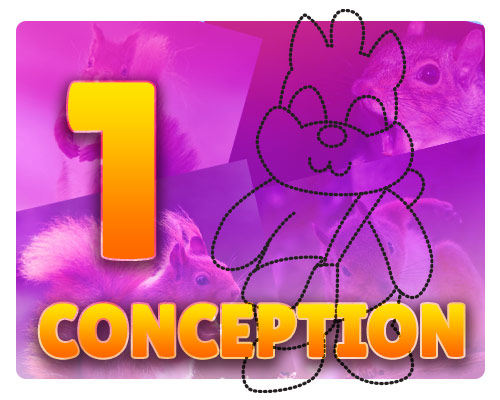 Send us an outline of the project. Describe the item, quantity, colors, sizes, target audience, deadlines, as well as provide any artwork or photos you may have. We will provide you with a basic price estimate and minimum order quantity for your project based on information provided.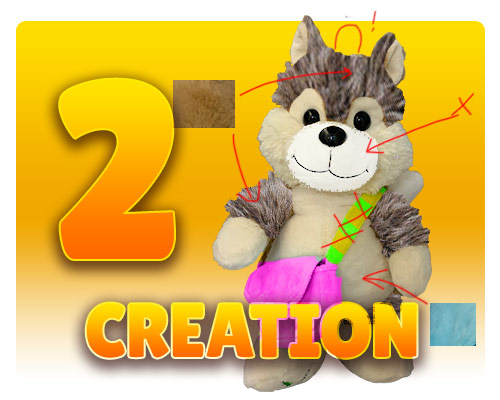 Our goal is always exceptional samples and service, so when we receive your project, we devote resources, time, and materials. To begin your physical sample we require a non-refundable $200 fee (credited back to you when the order is placed). This fee covers the design process, any revisions, and the physical sample shipping, etc. Once your sample is final, we will provide a final quotation including any safety testing necessary for your signature, and an invoice will be created.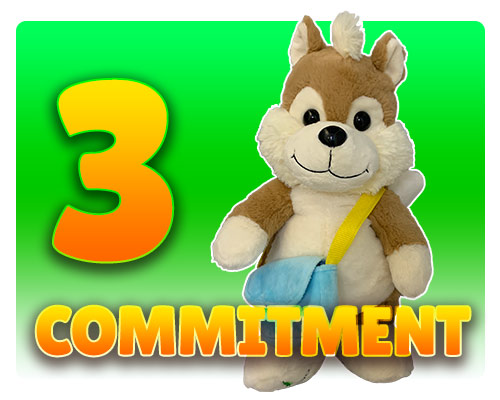 Custom items require a 50% non-refundable deposit at the time of order. The balance of the invoice is due 1 week before shipping. Shipping FOB Shanghai to be arranged at the time of order, according to your needs. Shipping costs are the responsibility of the customer and will be due before shipping occurs.
CUSTOM PRODUCT INQUIRY FORM
Here you can download our custom product inquiry form. Please fill it in and send us over the email together with all images and files that you find useful for quick project quote!
REMEMBER! CUSTOM PRODUCTS ARE ONLY AVAILABLE FOR OUR REGISTERED USERS!
Unleash your creativity with custom products and take advantage of our established production pipelines to get your creations in the highest quality possible!