WHAT? AREN'T YOU AN "UNSTUFFED" COMPANY?
We may specialize in Un-stuffed bears but we know some of you may prefer to receive your bears already stuffed. We can do that too! Just click on the stuffing option when ordering and we will pre-stuff your animals and leave the backs open and ready for you to add the love!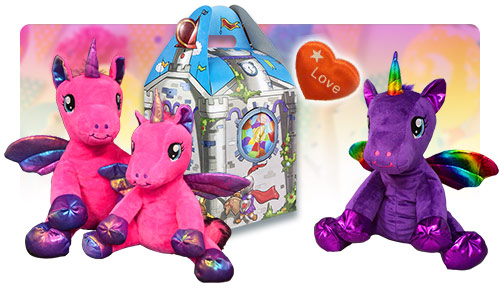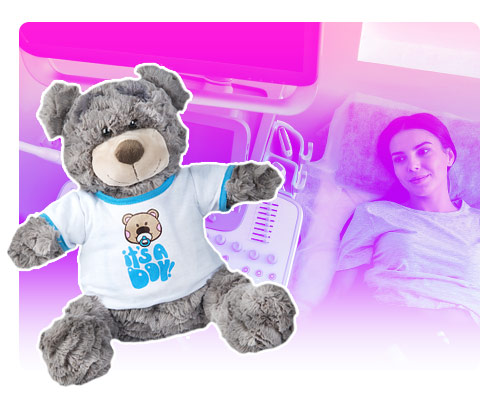 Ultrasound Clinics take full advantage of pre-stuffed bears - the heartbeat recording together with a gender reveal accessories is a wonderful upsell that lasts!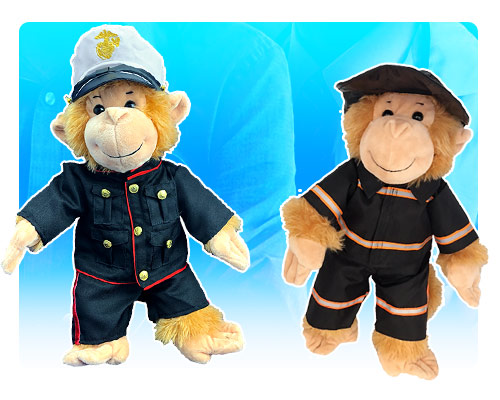 Civil Service and Military
A myriad of accessory designs will allow you to create something special to honor our civil servants and military personnel. A recorded message popped inside to a deployed family member, from loved ones at home or vice versa is a precious keepsake.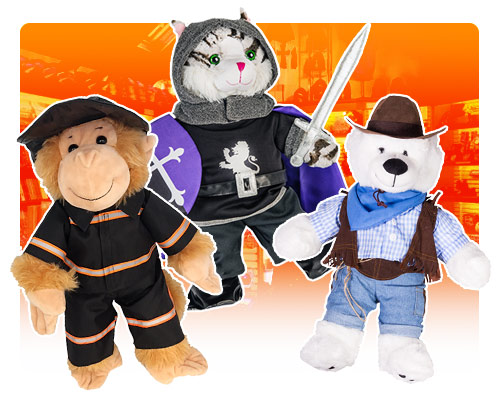 Pre-Stuffed products from our lineup of plush and accessory designs are a great addition to your existing business without the necessity of filling products each time. A custom gift shop only available in your local shop is always a good idea!
DON'T FORGET THE ADD-ONS!
MAKE THAT GIFT EVEN MORE SPECIAL!
Recordables in various lengths from 16 to 60 seconds to record anything from heartbeats to special messages and songs, special boxes, outfits and accessories complete the package!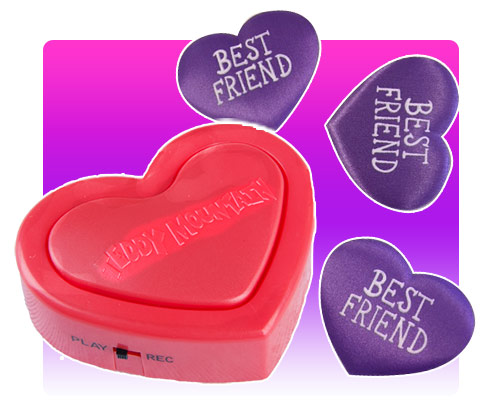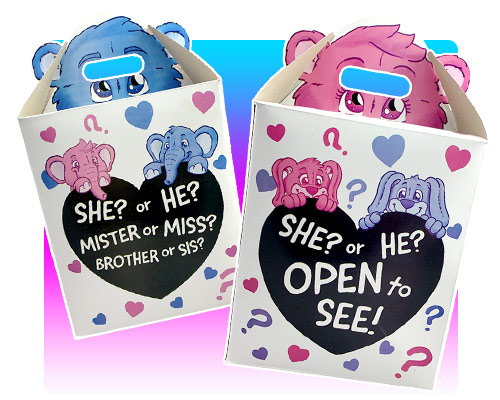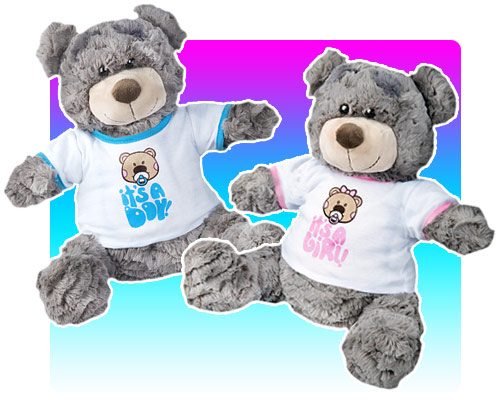 Pre-Stuffing is a great option for the businessess that don't want to implement the stuffing part of the Teddy Mountain experience, but still want to use our wonderful plush and accessories lineup! Just let us know how you want your product and we'll take care of the rest! Don't delay, register with us today!