Everything you need to CREATE your own kit!
Make-a-Bear Kits are great for events, parties, fundraisers and other times when you want to "take and make" a teddy bear! The fun doesn't have to stop, bring the experience home! Great for virtual and other socially distanced events as well!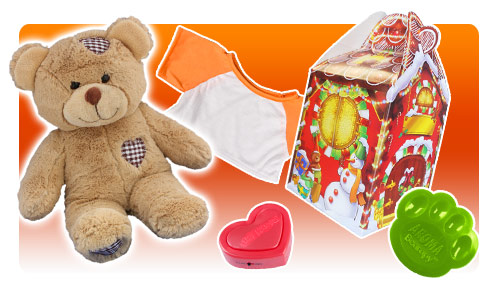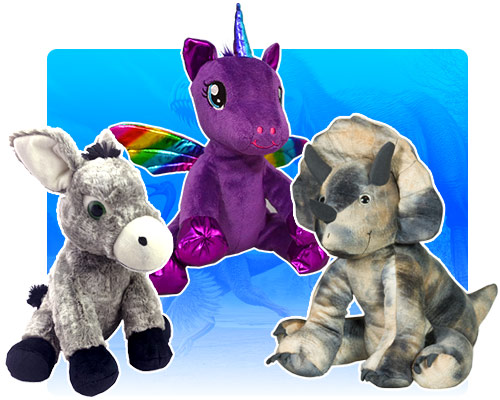 Choose your animal!
Pick from our extensive catalog of plush designs! From Donkeys to Dinos and everything in-between - we have it ALL!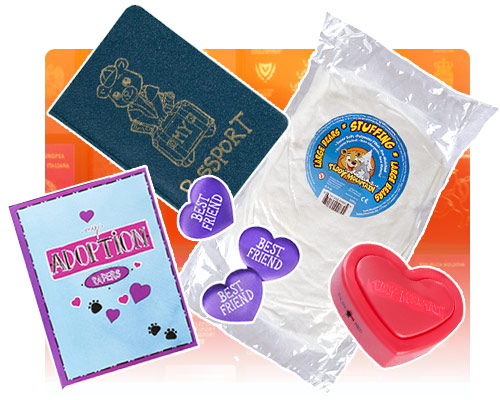 Choose your Inserts and a Fiber Pack!
We have Birth certificates, Adoption papers and Passports to choose from!
Don't forget to include the fiber! Individual Vacuum packs available for both Large and Small animals!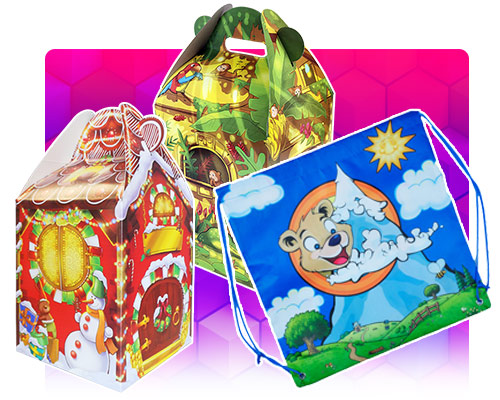 Choose a Box or Bag for it!
Pick from our large variety of themed or seasonal critter cottages or drawstring bags to complete your kit!
The Only Limit is Your Imagination!
Want to increase your sales even more? Add more accessories and combine them into your own unique sets! With make a bear kit you have all components at your finger tips, all you need is to combine them and then market wherever you wish!

Want to step it up? Set yourself apart from Competition?How about a full Custom item Kit?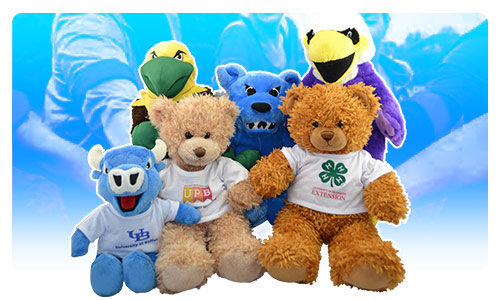 We can do that too! Have an amazing concept for a kit in your head? Space Sharks? Desert Penguins? Forest Whales? Sure! Let's talk!
Get Started With Us!
Ready to try your first make a bear kit? Hit us up for a crash course on how to manage it!