CAPTURE A ONCE IN A LIFETIME MOMENT!
Hearing your baby's heartbeat for the first time is a special occasion! We have everything you need to help your clients capture this once in a lifetime moment, preserved in a memorable keepsake!
CAPTURE THE SOUND OF THE FIRST HEARTBEAT!
Choose one of our 4 recordable devices

Record Baby's heartbeat during the ultrasound session

Insert recordable in one of our supersoft furry friends

Create a lasting and memorable keepsake for family and friends!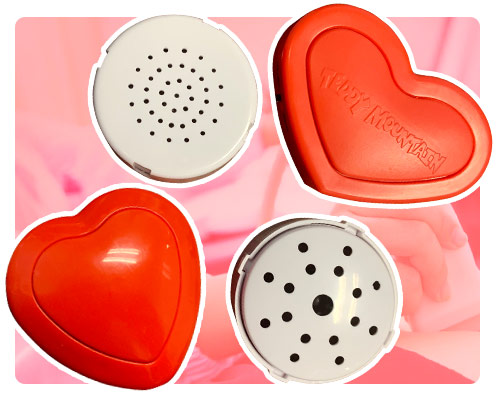 REASONS TO CHOOSE TEDDY MOUNTAIN!
Large selection of baby friendly animals and designs!

Recordable modules to choose from with up to 60 second lengths.

Replaceable batteries that can be switched without losing the precious recording!

Additional accessories for gender reveals - bows, bowties, baby girl and baby boy T-shirts.

Huge variety of T-shirts and hoodies for personalization!

All our products adhere to the strictest safety standards!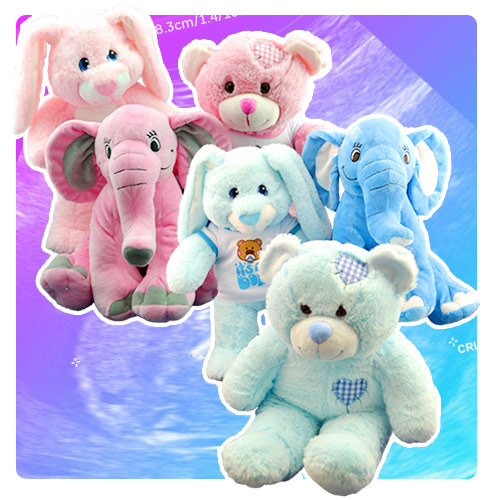 We can ship your animals pre-stuffed with the backs left open so they are ready to have the recordable sound module or other device inserted. Just click on the pre-stuffing option when you choose your items!
BUT WAIT! THERE'S SO MUCH MORE! TEDDY MOUNTAIN CUSTOM PRODUCTS!
Create a personalized touch! We offer bulk T-shirts for printing, or we can print shirts for you, starting as low as 24 pcs per design.

Our items are the cutest! But if you want something that would fit just you, let us know and we can design something awesome!
A PLUSHIE WITH A RECORDED HEARTBEAT IS A PRECIOUS AND TIMELESS KEEPSAKE
Each and every item is CE certified and ASTM-F963 and EN-71 approved. This guarantees full compliance with all laws and rules in every part of the world. Our extensive Safety certificate library is available to our registered clients upon request.
Explore our other Business Categories!