ONLINE RESALE POSSIBILITES ARE ENDLESS!
Recordable, weighted, scent filled, customized animals, clothing and so much more! So many options, so many possibilities, so many products - tell us your vision and we'll help make it happen!
With our huge assortment of plush, clothing and accessories there's ample opportunity to create your own successful Online store! Tell us your vision and we'll help you execute it!
GET THE TEDDY MOUNTAIN ADVANTAGE!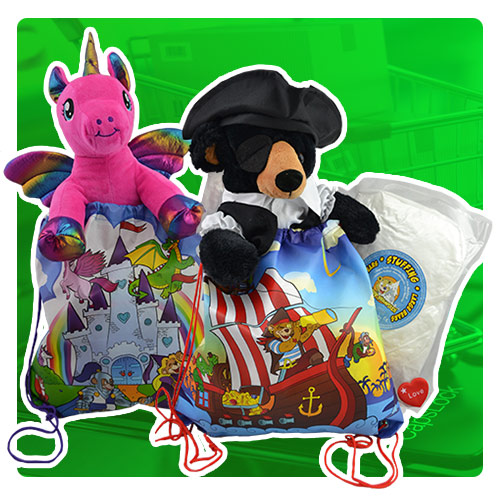 Largest selection in the industry of not only plush, but also clothing and accessories, your one stop shop for all things DIY stuffed animal building.
Our products meet all the highest quality and testing standards, and we have the documentation to prove it.
We pride ourselves on our attention to detail with unique creative designs, top quality and super soft and huggable materials.
Wide variety of colors and styles for imprinting and customization. Our tees can be printed, embroidered, heat pressed, you name it!
Our tees come ready for personalization. We have done away with the extra packaging, hangers and wrapping on our printable items. Saving you time and money, not to mention helping the planet by reducing the packaging waste!
Friendly attentive customer service, going above and beyond to help you serve your customers.
HOW CAN I SELL A DO-IT-YOURSELF BEAR ONLINE?
EASY! KITS!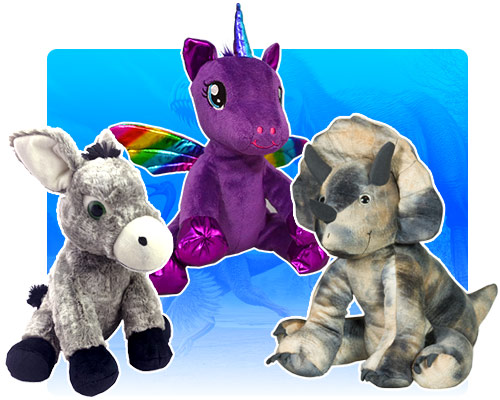 CHOOSE YOUR ANIMAL!
Pick from our extensive catalog of plush designs! From Donkeys to Dinos and everything in-between - we have it ALL!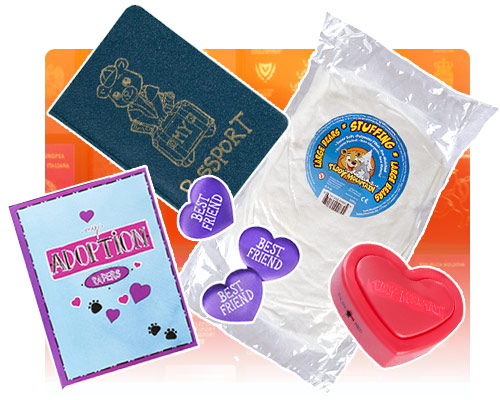 CHOOSE YOUR INSERTS AND A FIBER PACK!
We have Birth certificates, Adoption papers and Passports to choose from!
Don't forget to include the fiber! Individual Vacuum packs available for both Large and Small animals!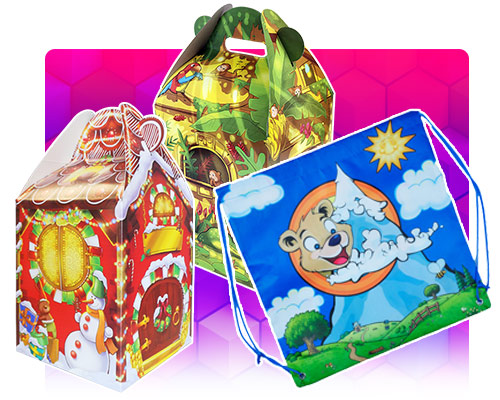 CHOOSE A BOX OR BAG FOR IT!
Pick from our large variety of themed or seasonal critter cottages or drawstring bags to complete your kit!
We have everything you need to create your own kits to sell online.
Choose your plush, add the stuffing and insert and/or certificate, include a box or bag!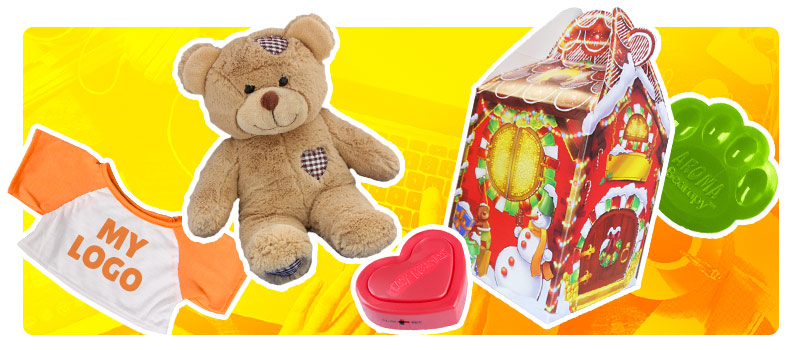 Let's talk about your idea and see how we can make it a reality Online!
Check out other Business Categories too!