IS YOUR SHOW ON THE ROAD?
Mobile businesses bring the fun to YOU! Teddy Mountain has everything you need to take the "do it yourself" experience on the road!
Whether it is home parties, fundraisers, fairs or festivals - Teddy Mountain has everything you need to bring the fun and create the magic wherever you go! Bring along one of our eye-catching machines and you are sure to gather a crowd! No machine? No worries! Fiber packs make hand stuffing a breeze!
Your customers will love the convenience and cost savings of having the party come to them!
THE TEDDY MOUNTAIN DIFFERENCE?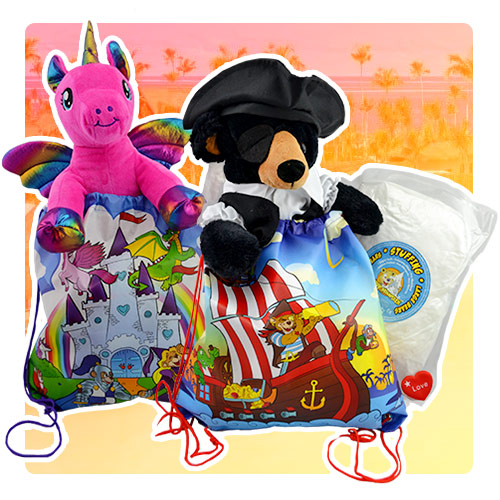 Our Huge variety of product, themed clothing, packaging and accessories make parties and other events a breeze.
We have the Machines to serve any size event, party or festival, allowing you the flexibility to handle activities Big or Small!
No Machine? No Problem! Hand stuffing is a fun and interactive experience for all ages!
Safety and Social Distancing concerns? Our individual vacuum sealed fiber packs are a safe, convenient and cost effective option for all types of mobile events. From parties, to take and make, to virtual gatherings, fiber packs help you to bring the experience with you safely without sacrificing the fun!
HAND-STUFFING = FUN FOR ALL AGES!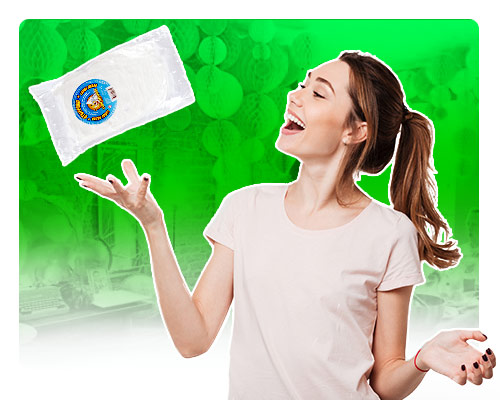 Hand-Stuffing at a home party is a great activity for all the ages - old and young alike! Our fiberpacks allow for easy storage and efficient transporting to your mobile event! Read more how it works!
WE HAVE ALL THE DESIGNS FOR ANY TYPE OF PARTY YOU WILL HAVE!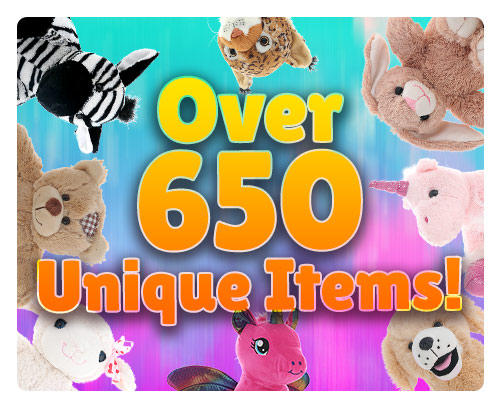 Home party and mobile opportunity business have been booming all over the country! With a little bit of effort you can quickly grow your base of customers wherever you are and enjoy every day fun with Teddy Mountain plush experience!
READY TO GO MOBILE PARTY?
If not, perhaps you would like to explore other business categories?