MAKING YOUR OWN STUFFED ANIMAL IS MORE THAN A PURCHASE - IT IS AN EXPERIENCE!
INCREASE YOUR FOOT TRAFFIC = INCREASE YOUR SALES!
Create a destination experience in store! Bear stuffing develops repeat business for parties, special occasions and events! Whether adding to an existing business as a "shop in shop" or full on experience with a party room, watch your repeat business grow! Spending time together creating something is so much more than a purchase! Why just sell a product when you can create an experience
HOW TO CREATE A SUCCESSFUL IN-STORE EXPERIENCE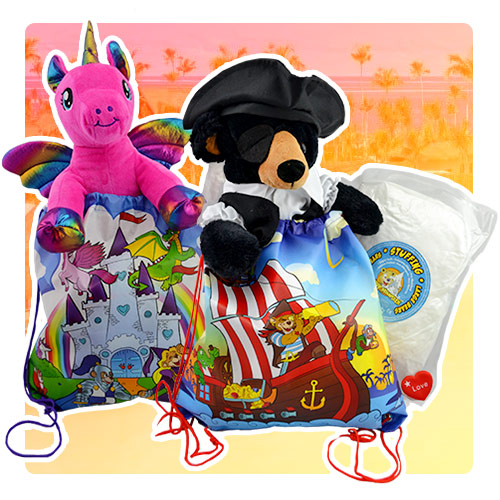 TEDDY MOUNTAIN CAN PROVIDE YOU WITH:
The largest variety of plush, clothing, and accessories in the industry. The softest materials and endearing designs that beg to be hugged. New and exciting products and designs to keep your customers coming back for more. The highest quality materials and attention to detail backed by extensive product testing that meets or exceeds all safety standards. Friendly and attentive service to help make your job easier.
WE GET RETAIL - THAT'S WHERE TEDDY MOUNTAIN BEGAN!
We may be a wholesale company now, but our roots and experience are in Retail, so you'll find all of the attention to detail you want and need for the retail setting. With graphic libraries, support, and consultation combined with a unique product and our experience in the retail space - we have 15+ years of knowledge we are ready to share with you!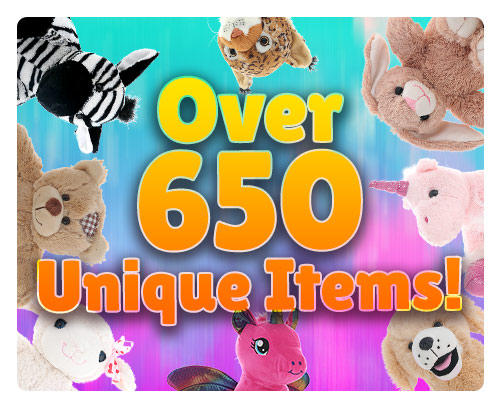 We also have other Business Categories that we love to serve!